The Labour Court Lawyers in Mumbai Help Settling Workplace Disputes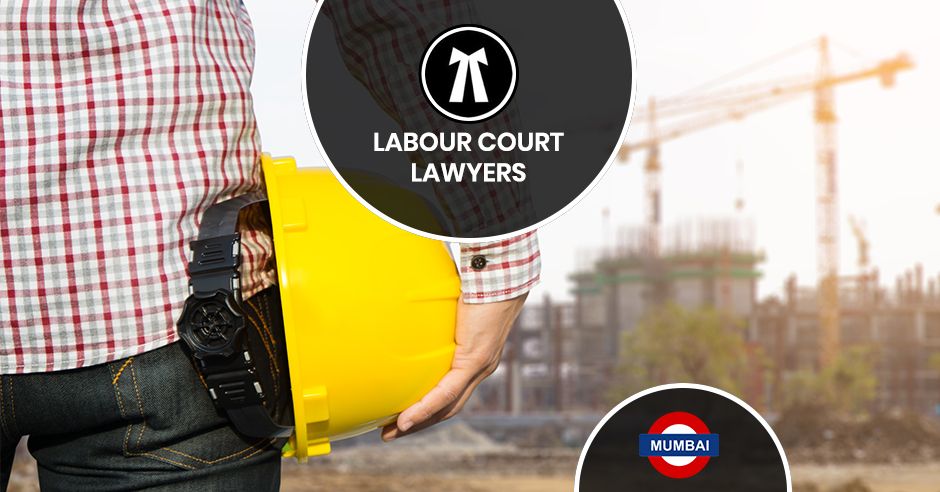 As division of employment law, the labour lawyers represent both employees and employers in the negotiation and disputes. They focus on specific industries that have labour unions including bus drivers, policemen and teachers as well as the specialized regulations and rules. Labour lawyers represent labour union members in those cases against the employers and in situations of strike and employers involved in cases against the employees. As you must be aware labour laws have uniform purposes as they aim at protection of the rights of employees and set forth responsibilities and obligations of the employers. If you look forward to workplace fairness then you certainly need a labour court layer and this is what they do.
Solving problems of powerless employees
For fully enforcing state laws and have the employees protected against all kinds of legal actions by the employers, you need labour court lawyers in Mumbai. Most of the attorneys that represent employees do so mainly because they comprehend the situation of employees or labours that are non-unionised. Hence, with the help of labour attorneys powerless employees are well protected against the powerful employers. One may be caught up in employment disputes of a serious kind each day and most employers have more resources and experience that one can evaluate. There are also many claims that cannot be handled by employees hence it if a labour does not consult employment lawyers then they can be facing read disadvantages.
Succeeding in employment lawsuits
The labour court lawyers in Mumbai can help you with procedures because they are well aware of the labour laws. Thus, it can be said that for succeeding an employment lawsuit that too without the help of a lawyer is virtually impossible. Besides only knowing the law and various aspects of it, they are also associated with various procedures of the court. An attorney has an idea about what kinds of information you shall need to win a case. This is because they know how the information has to be acquired, ways of presenting documents and witnesses to jury and court and preventing companies with their group of attorneys in using tactics that are unfair for winning the case.
How can you be sure that a labour lawyer is needed?
The top corporate lawyers in Mumbai help protect your workplace interests and thus you must be hiring them. As an employee or an employer you may desire to have consultations with labour lawyers because you may be threatened with lawsuits. If as employees you have been mistreated on the grounds of wrongful termination, hazardous conditions at work, discrimination, unlawful overtime and mistreatment then a lawyer can help you. A labour lawyer can also assist an employee when they need to have their terms negotiated during strikes.
With the best lawyers around from advocatebindu.com, that have experience spanning more than two decades, you can expect to sue the employer. With the closure on the case you can also get compensated. Besides moving up to the court there are various other options too and labour layers shall advise on best courses of action.